Harlem's Fashion Row Spotlight// Ana Kata by Onyenauchea Nwabuzor
Published by
Blair Bedford
on Thursday, September 15, 2011 at 9:25 am.
Mercedes Benz Fashion Week is nearing an end in New York, but that's not stopping the fashion celebration. Harlem's Fashion Row is holding their annual designer presentation, and this year's roster of finalists are nothing short of amazing.
Meet Onyenauchea Nwabuzor, one of this year's Harlem Fashion Rowfinalists. This New Jersey native will introduce her first Nigerian-inspired avant garde collection, Ana Kata—a physics term which means the directions specific to the fourth dimensions—which is dedicated to her late mother, who has also inspired and supported her design career wholeheartedly.
Onyenauchea Nwabuzor, a Rhode Island School of Design graduate, has honed her craft with an internship with designer Vera Wang,  as a  store manager at Commes des Garcons, costume freelancing, and most recently, as stylist of the Zola Jesus' "Night" music video.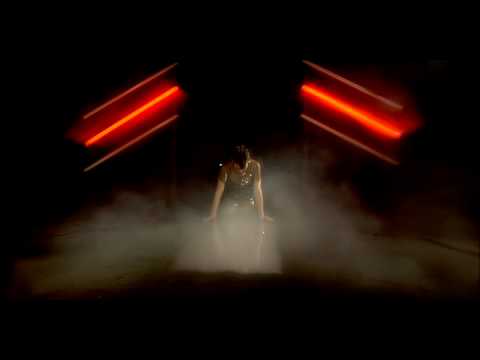 Founded in 2007, Harlem's Fashion Row is a company comprised of 30 young fashion stylists, merchandisers, and industry professionals working together to introduce emerging designers of color to the global fashion community. The objective of HFR is to aid its designers in production, develop retail sales strategy, and provide media exposure and market share for each designer.
This year's event entitled, "Beautifully Out of Place" will be held this Friday, September 16, 2011, and Centric will be on-hand to capture all the fashion madness.
To learn more about Harlem's Fashion Row, visit harlemsfashionrow.com